Brief Introduction:
Intermittent Ball Mill has both wet grinding type and dry grinding type.The dry grinding can produce ultra-fine powder and the fineness could up to 1000-16000 mesh. This grinding machine is for highly fine grinding and materials should be crushed in fineness state into the ground to have the highest grinding efficiency and economic benefit.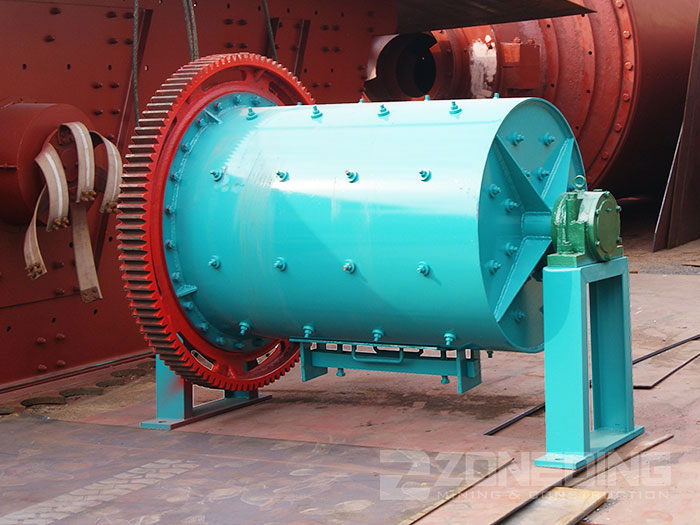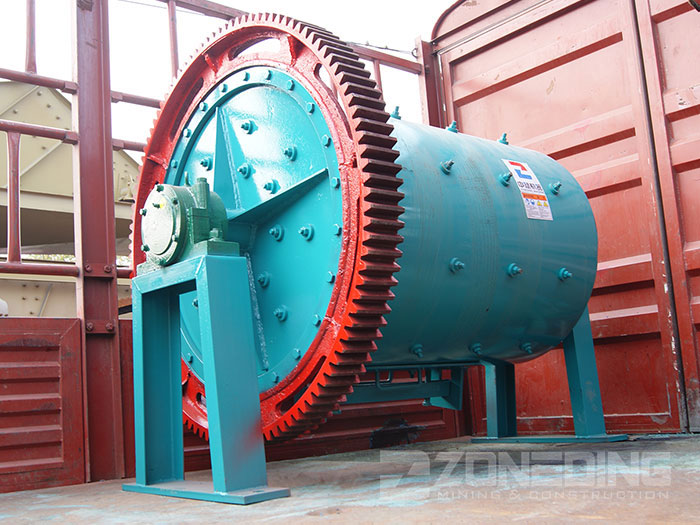 Features:
1. Low investment and high returns.
2. Simple structure and convenient maintenance.
3. Installation and adjustment are easy to be operated.
4. Suitable for ordinary and special material mixing and grinding operation.
Users can choose the appropriate models of liners and types of medium according to specific gravity and hardness of materials.
Technical Parameters:
| | | | | |
| --- | --- | --- | --- | --- |
| Model | Capacity(t/h) | Barrel Rotation Speed(r/min) | Power(kw) | Weight(t) |
| 900×1200 | 0.2 | 38.5 | 5.5 | 2.8 |
| 1300×1500 | 0.5 | 33 | 7.5 | 4.5 |
| 1500×1800 | 1.2 | 28.5 | 11 | 6.6 |
| 1800×2000 | 1.5 | 24 | 15 | 8.7 |
| 2100×2100 | 2.5 | 22 | 22 | 13.2 |
| 2600×2800 | 5 | 16.5 | 37 | 19 |
| 3000×3800 | 10 | 14.5 | 55 | 32 |
| 3200×4600 | 15 | 13.5 | 75 | 46 |